Five Facial Benefits Of An IPL Photofacial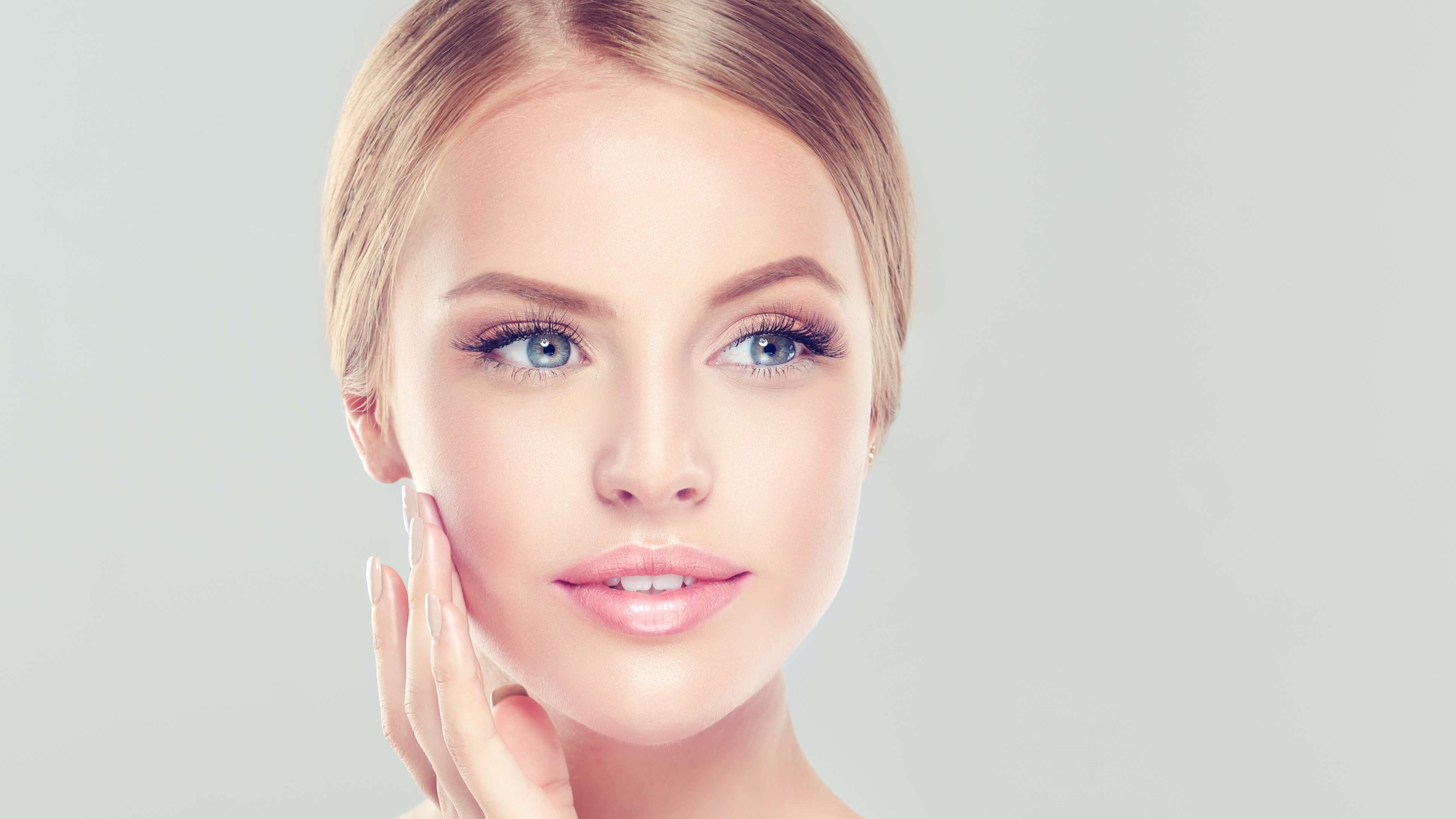 Whether you struggle with uneven skin tone, redness, or early signs of facial aging, everyday life can be frustrating. At Renew Laser & Skin, we believe that every patient deserves to look and feel beautiful and confident in their own skin. Our team of cosmetic experts, led by certified physicians Dr. Nina Desai and Dr. Dhara Patel, is proud to provide the most advanced nonsurgical and minimally invasive treatment options available in Addison and Sugar Land, TX to help men and women achieve their ultimate cosmetic goals with reliable, long-lasting results. Use this valuable information to learn about one of the most in-demand and effective nonsurgical skin rejuvenation treatments, IPL photofacial, including what it does, how it works, and why it may be the solution you've been searching for.
What is IPL photofacial?
The IPL photofacial is a completely nonsurgical skin rejuvenation treatment designed primarily to even out a patient's skin tone by precisely targeting and destroying pigmented areas of red or brown. Additionally, IPL photofacial treatment can combat certain signs of aging and refresh your look by stimulating the body's production of collagen.
How does an IPL photofacial work?
During an IPL photofacial in Sugar Land or Addison, your highly experienced and certified provider at Renew Laser & Skin will begin by cleansing and prepping the treatment area. Protective eyewear will be provided, and your treatment with our advanced Limelight IPL laser will begin. Using a handheld device placed directly on the skin's surface, Intense Pulsed Light (IPL) energy will be delivered to the skin. The energy will work to pull the pigment toward the surface and, ultimately, destroy it, resulting in more even skin tone.
Depending on the treatment area, an IPL photofacial typically takes about 30 – 90 minutes to perform, and no anesthesia or numbing agent is needed. However, a cooling gel will be applied to the skin to help minimize any possible discomfort. Most patients report the sensation of an IPL photofacial to be similar to that of a rubber band snapping against the skin.
What are the benefits of an IPL photofacial?
The list of potential benefits of IPL photofacial treatment is virtually endless. From extreme convenience to stunning results, here are five of the most compelling benefits of an IPL photofacial:
1. Reduce age and sun spots: By isolating and destroying areas of brown or red pigment, patients can finally rid themselves of unsightly imperfections, including:
Age spots
Sun spots
Freckles
Hyperpigmentation
Melasma
2. Reduce redness and/or rosacea: In addition to reducing blood flow to broken capillaries and minimizing the appearance of red lines, IPL photofacial can also effectively treat redness and acne associated with rosacea.
3. Smoothes out fine lines and wrinkles: By stimulating the body's natural production of collagen, patients can achieve smoother, younger-looking skin and reduce the appearance of fine lines and wrinkles
4. Minimizes enlarged pores: IPL photofacial works to even out the patient's skin and can help create a smoother texture, including reducing enlarged pores in some cases.
5. Lower cost and less downtime than surgery: Arguably, the most beneficial aspect of IPL photofacial treatment is that there is virtually no downtime after the procedure, and the cost is much lower than invasive facial surgery.
Know what to expect after IPL photofacial
It is important for patients to have a good understanding about what to expect after their treatment, including what side effects are possible and how long their results may take to develop. Following IPL photofacial, patients may experience mild and temporary symptoms, including:
Redness
Irritation
Darkening of brown spots
Flaking
These side effects are typically mild and resolve within about a week. Patients should restrict physical activity and avoid sun exposure for a short amount of time following the treatment, but it is perfectly safe to resume your normal skin care and makeup routine after an IPL photofacial. During your initial consultation, Dr. Desai or Dr. Patel will give you a complete list of pre- and post-treatment guidelines to ensure you are completely prepared for your IPL photofacial.
How long does IPL photofacial last?
The results of an IPL photofacial, which make take up to 1 – 2 weeks to develop as the skin flakes and heals, typically last for 6 – 12 months before a repeat treatment may be needed. In most cases, patients can achieve more significant and longer-lasting results with a series of initial treatments followed by routine maintenance treatments about once or twice per year. To maintain and prolong your results, it is important to avoid sun exposure and keep the skin moisturized, hydrated, and protected.
Even out your skin tone and get the gorgeous look you deserve with IPL photofacial in Addison or Sugar Land, TX
If you're tired of constantly using makeup to cover age spots, sun spots, spider veins, and other flaws, the highly effective Limelight IPL photofacial treatment may be the life-changing solution you've been searching for. Call the knowledgeable team Renew Laser & Skin – with convenient locations in Sugar Land and Addison, TX – to schedule your private consultation with certified physicians and anti-aging experts Dr. Nina Desai and Dr. Dhara Patel today, and learn more about the exciting benefits of IPL photofacial!