Achieve Youthful Facial Skin With Laser Genesis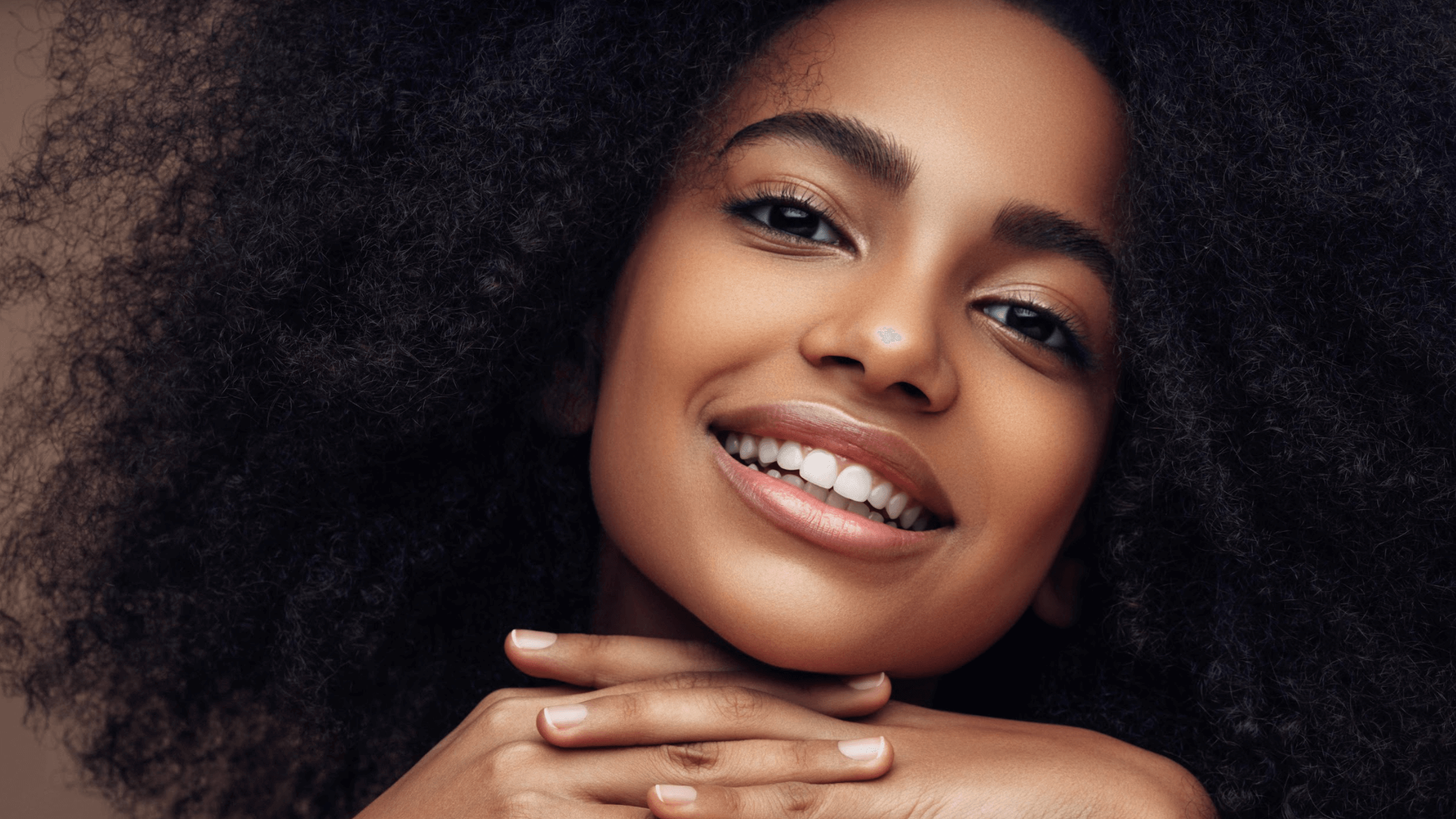 Prolonged sun exposure and premature signs of aging can significantly impact the health and appearance of your complexion. If you want to look your best, over-the-counter skin creams may not give you the results you want. Renew Laser & Skin is proud to offer a solution called Laser Genesis. This method of skin rejuvenation is designed to naturally encourage collagen production for stunning results.
Laser Genesis is an increasingly popular way to promote healthy-looking skin in both men and women. So, what is Laser Genesis treatment, and how does it work? When you meet with trusted skin care professionals Dr. Nina Desai and Dr. Dhara Patel, we can perform a custom assessment and address your concerns. Schedule your consultation in Sugar Land or Addison, TX to learn about Laser Genesis benefits and more.
What is Laser Genesis?
Laser skin resurfacing treatments are categorized as either ablative or non-ablative. Ablative lasers heat the surface of the skin to stimulate collagen production. This leads to side effects such as inflammation and peeling. Non-ablative lasers, like the one used in Laser Genesis, generate heat beneath the skin, which means the top layer generally remains unaffected. As a result, downtime and side effects are significantly reduced.
Candidates for Laser Genesis
Laser Genesis is suited for adults of all skin types. Patients considering Laser Genesis in Sugar Land and Addison, TX should be in generally good health and not have any significant medical concerns. Pregnant or breastfeeding women should also wait before getting treatment. Please inform a member of our team about any medications you are taking beforehand. Following an examination, Renew Laser & Skin can create a custom plan to address issues, such as:
  • Acne scars
  • Enlarged pores
  • Redness from rosacea
  • Poor skin tone and texture
  • Fine lines and wrinkles
  • Scars from trauma or surgery
How does Laser Genesis work?
So, how does Laser Genesis work? When you arrive at our facility for Laser Genesis treatment, we will prepare your skin and review the details of the procedure with you. The non-ablative laser works by producing gentle micropulses of energy that target the underlying tissue and increase collagen production. Follow-up sessions are recommended for maximum results, so Dr. Desai and Dr. Patel will let you know when to schedule additional appointments. This will be based on the current condition of your skin and the severity of your problem areas.
Recovery and results
Laser Genesis treatment has only a few side effects for most people. Some patients report mild redness immediately afterward, but this is temporary and should disappear by the end of the day. Aftercare is an essential part of any procedure, which is why we recommend protecting the treated skin from harmful ultraviolet rays. We suggest using a high-SPF sunscreen when spending time outside. Patients who get Laser Genesis enjoy brighter skin with improved tone and clarity after a full course of treatment.
Skin rejuvenation at Renew Laser & Skin
Do you want to improve the appearance of your skin while fighting signs of aging? Non-ablative lasers are the perfect solution. However, we believe getting the quality outcome you want depends on the care you receive. If you have a challenging time with drugstore products and creams to refresh your skin, contact Dr. Nina Desai and Dr. Dhara Patel at Renew Laser & Skin for Laser Genesis skin rejuvenation. Our patients in Sugar Land and Addison, TX love the results and we think you will too.