Botox, Dysport, Jeuveau/Newtox, or Xeomin: What's the Difference?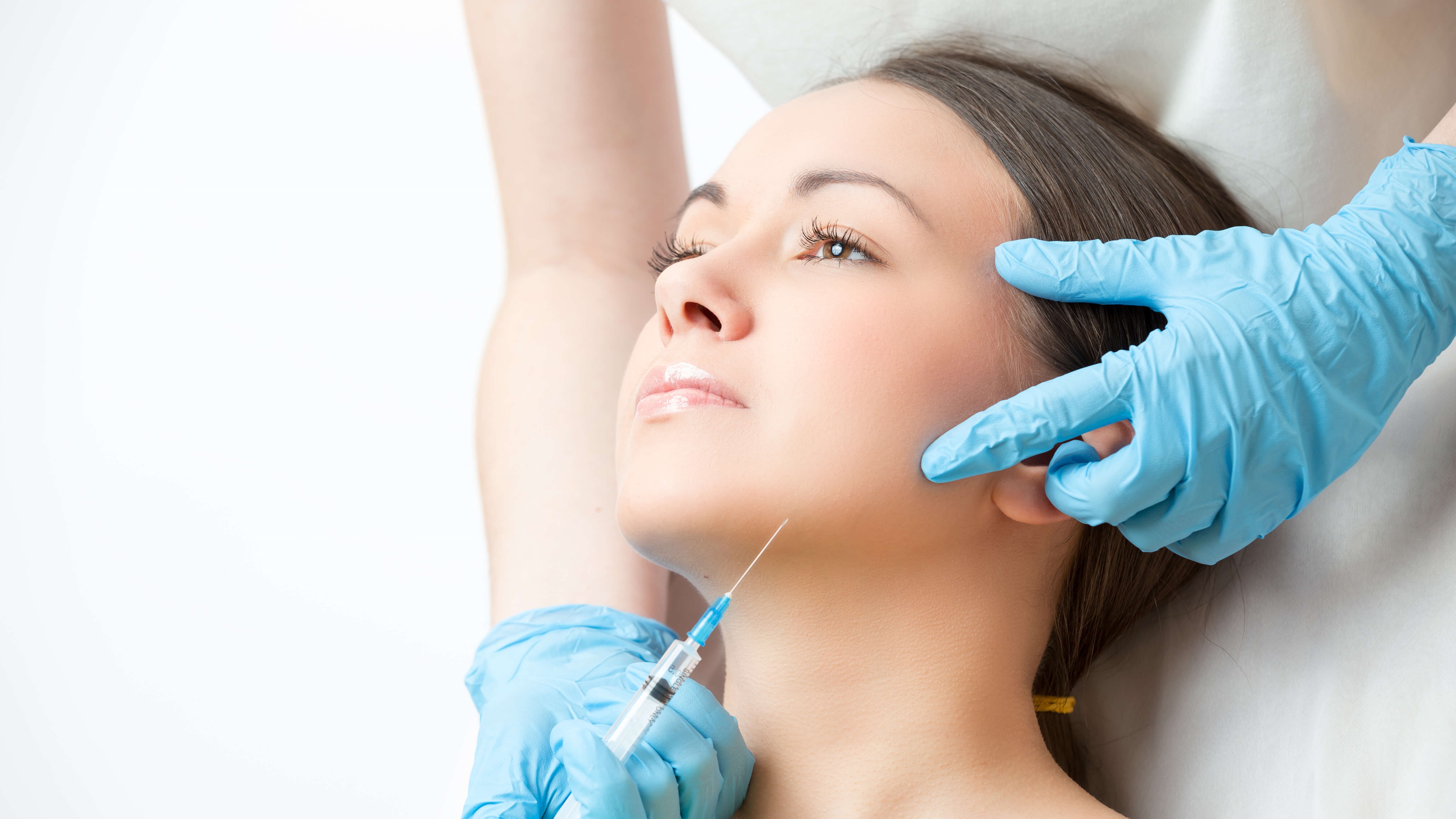 The above question is usually followed by: Which one do I need? How do the results differ? The scientific answer to these questions is that they are all Botulinum Toxin but just made by different companies. Botox and Dysport made by Allergan and Galderma respectively were the first on the market, Merz followed after with Xeomin and the newest to the group is Jeuveau by Evolus. The biggest difference in the products is the strain of Botulinum Toxin and the protein bound to it. It's this protein that gives the products it's unique properties which lets me use them differently.
The protein bound to Botox is a slightly larger molecule, compared to others, which allows it to really freeze the muscle. I love using Botox for my male patients because their muscles are larger and even my older patients.
Dysport has a smaller protein and tends to settle more naturally. It also makes it last about 2-3wks longer than its counterparts. Dysport is great for smaller foreheads, and younger patients who either need prevention or slight smoothing out.
Next up is Xeomin, there is no protein bound to this product. With my patients that metabolize toxins quicker, I've had great success. Another reason I like using xeomin is that it's great for patients with lactose sensitivities or milk protein allergies as the proteins bound to the other toxins can trigger a reaction.
Last but not least, is Jeuveau/Newtox the most recent Botulinum Toxin to enter the market. I find when using Jeaveau, it is lighter than the rest (Botox, Dysport, Xeomin). If you suffer from fine lines or deeper set lines above the brow this product will forever change your eyebrow game! It can smooth and refine lines without dropping the lid( when done properly), which can happen with heavier products/too much product.
Even with distinct properties, everyone metabolizes toxins differently. My patients that work out regularly will metabolize any of the products faster. I even have patients that I use different toxins for different areas depending on the muscle size, strength and overall facial features.
Anyone can be a candidate for multiple Botulinum Toxins, since everyone can metabolize them at different rates. At Renew Laser & Skin, Dr. Nina Desai and I will find the best match that suits your needs. Whether you are starting out by researching toxins, have been receiving Botulinum Toxins and/or generally curious about how each works. There is always more to learn young and old, Dr. Nina Desai and Dr. Dhara Patel, take patients goals, budget and lifestyle into consideration to achieve individualized toxin treatments.