Does An IPL Photofacial Remove Brown Spots?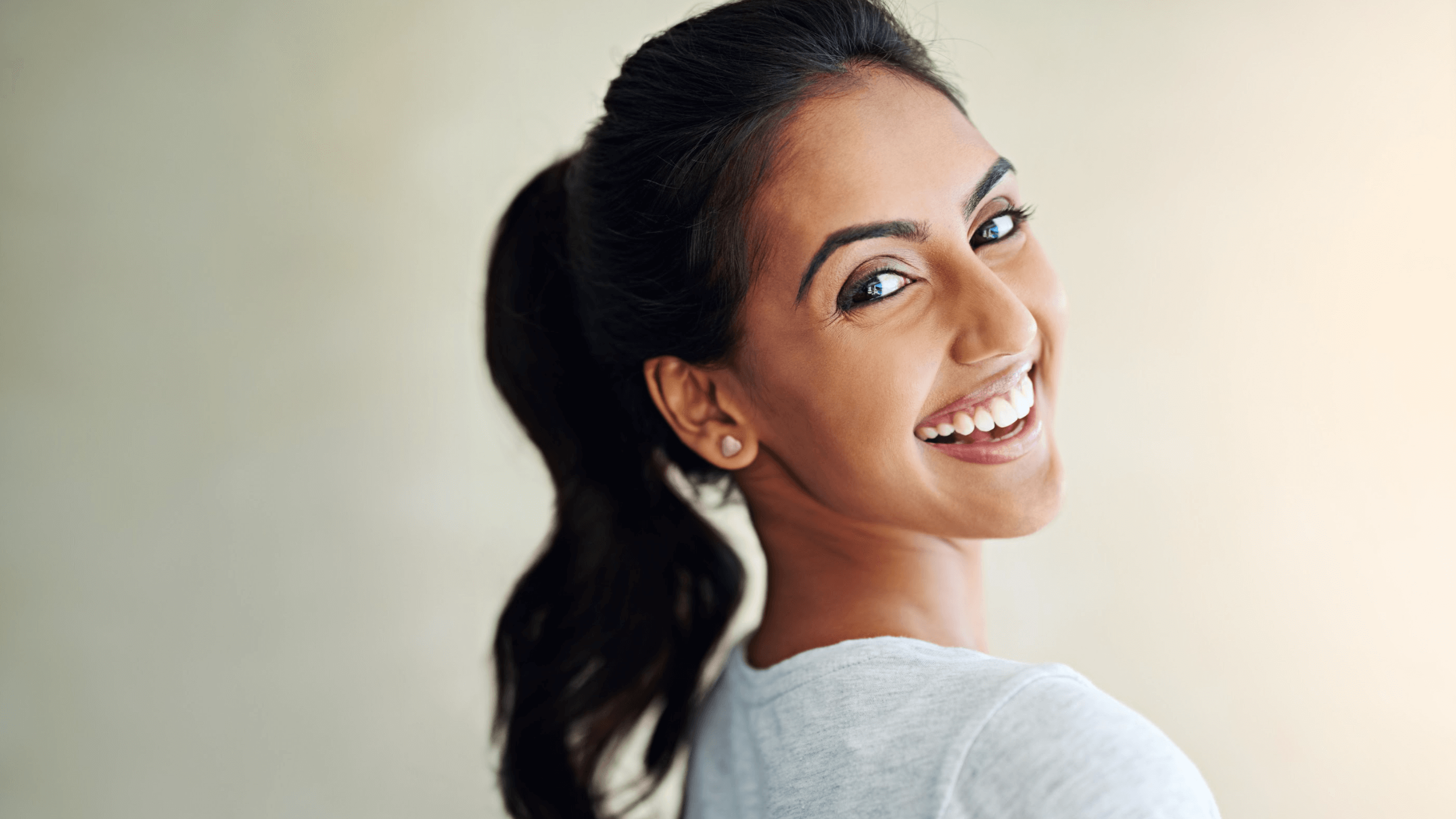 Most people prefer a smooth, even complexion. Many patients experience discoloration on their faces as they begin to age or because of certain skin conditions. Often, it can create embarrassment or self-confidence issues. For softer and younger-looking skin, Dr. Nina Desai and Dr. Dhara Patel at Renew Laser & Skin proudly offer intense pulsed light or IPL photofacial for hyperpigmentation. With locations in Sugar Land and Addison, TX, we can help you achieve a rejuvenated complexion with Limelight IPL laser treatment. Please read through our blog to learn more about how IPL can address brown spots on face, and schedule an appointment. Each patient receives a personalized treatment plan designed by Dr. Desai and Dr. Patel at their consultation.
What causes brown spots on face?
Brown spots happen because of excess melanin production. Melanocyte cells produce melanin. Melanin is what provides color to your skin, hair, and eyes. These blemishes can occur because of:
Sun damage, which causes liver spots or age spots
Skin conditions, like melasma
Hormonal fluctuations from pregnancy or birth control pills
Genetics
Birthmarks
No matter the reason, our group at Renew Laser & Skin offers safe and effective IPL photofacial treatments to brighten and smooth the complexion.
Who is a good candidate for IPL?
If you experience freckles, dark or age spots, rosacea, fine lines, or acne scars, IPL can help reduce the appearance of these skin concerns. This treatment works best on lighter skin tones. Unfortunately, IPL photofacials do not work well for patients with darker skin tones because it could exacerbate the problem. Also, patients who take photosensitive medication should avoid this treatment because it could damage the skin. Instead, we may recommend chemical peels to help even the skin tone.
What is an IPL Photofacial?
An IPL photofacial is a noninvasive procedure that utilizes intense pulsed light technology to remove skin imperfections. You can relax on a comfortable treatment chair at your appointment while we gently clean the skin to remove any oils or lotions, and apply a numbing cream. Because the IPL deeply penetrates the skin, patients generally require a numbing cream to reduce discomfort. Before we start the procedure, we will place protective eyewear to shield the eyes. Next, we carefully move the handpiece over the treatment area. As the device moves across the skin, the light targets the damaged skin while safely avoiding the skin around it. After your treatment with Dr. Desai or Dr. Patel, you should carefully protect your sensitive skin with sunscreen, wear a moisturizer, and use a gentle face wash.
It can take less than a week for your treatment area to heal. For enhanced results, patients generally need 3 – 5 treatments to clear age spots.
Decrease the appearance of brown spots
Our expert doctors and anti-aging specialists, Dr. Nina Desai and Dr. Dhara Patel, are dedicated to helping you enhance your natural beauty and rejuvenate your complexion. Please schedule an appointment at Renew Laser & Skin in Sugar Land or Addison, TX. We look forward to helping you achieve your cosmetic goals!