Flex Into The Body You Want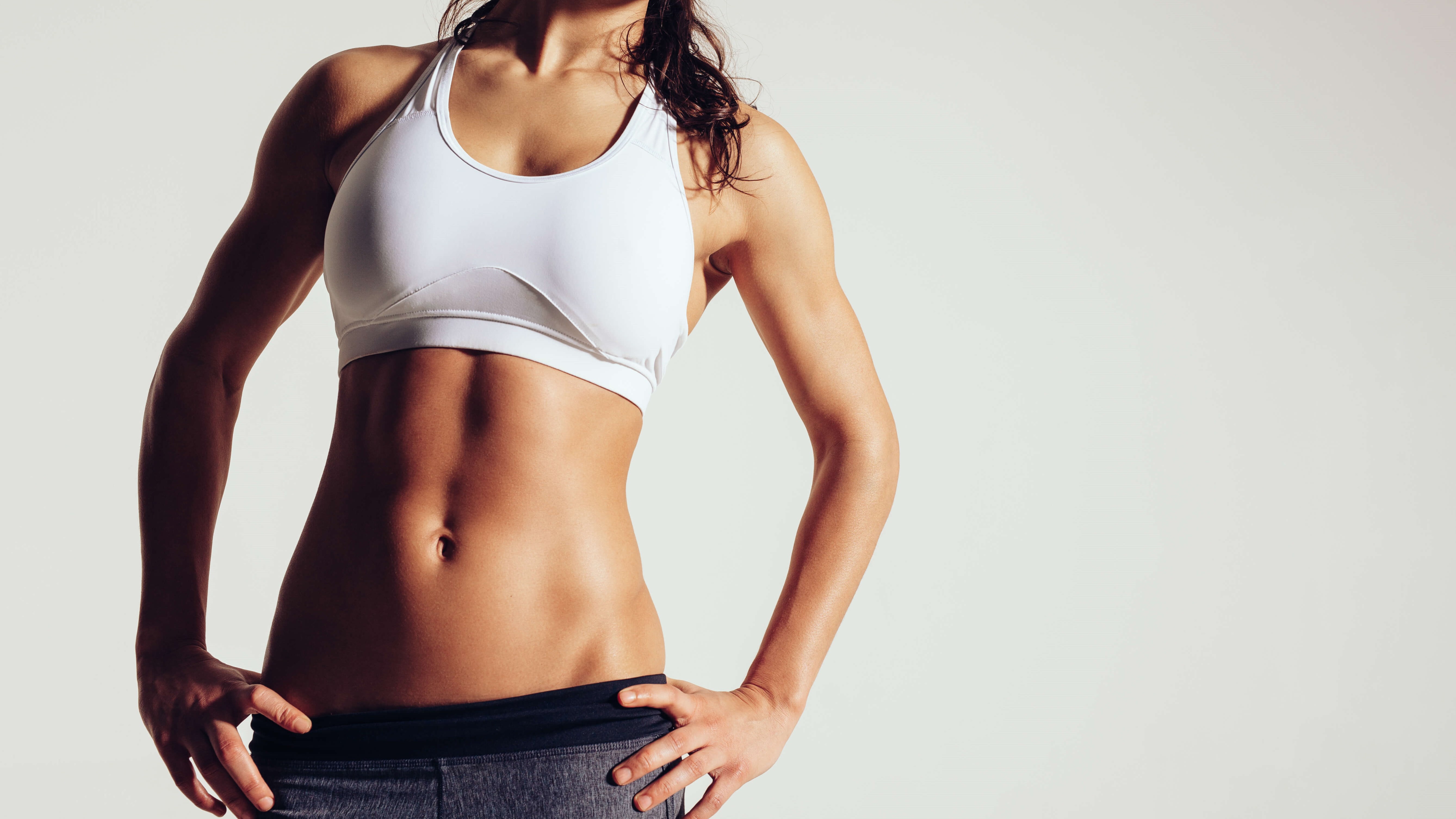 Majority of women are self conscious of their weight, myself included. After having two children, the habit of working out could be challenging at times. The biggest challenge now, is not getting the same results as I did in my 20's. Full disclosure, I am an Orange Theory junkie, anyone who has participated in their fitness challenge understands, I should look even better than I did in my 20s. Sadly, our metabolism decreases due to aging.
Now if only there was a machine that could partner with my fitness goals to help strengthen, firm and tone my muscles. Introducing the TruSculpt Flex, using Multi Directional Stimulation (MDS). Up until now, body contouring devices has been focused on addressing the subcutaneous fat layer that just doesn't seem to go away with dieting. In the last 5 years muscle sculpting technology has added a whole new branch to how we can sculpt our body. Now we can target and define specific muscle groups with the TruSculptFlex.
What are the benefits of using TruFlex?
In combination with our truSculpt ID or stand alone, truFlex, is defining muscle, burning fat and increasing metabolism.
Where can I treat?
Abdomen, obliques/flanks, arms, triceps, inner thighs, back the thighs, glutes, quads, calves. Call Renew Laser & Skin office for more information at 832-491-2852.
How long does it take to treat?
You can treat multiple muscle areas in 45 minutes.
Is there down time? No downtime needed, get ready for any season, with peak results take about 12 weeks out.
Most other muscle sculpting devices use electromagnetic energy to contract muscle groups in one direction.
Truflex is electrical stimulation (so no effect on the organs) of the muscles in multiple directions with muscle confusion. Which means you are not just doing crunches, you're doing P90X. With this device, we can tone and sculpt areas that need a little extra boost.
Of course nothing can replace a healthy lifestyle, however the TruFlex gives you that extra advantage needed to obtain your ideal results. Let us at Renew Laser & Skin, help customize a body contouring treatment plan to get you the body you deserve.