How Do I Get Abs? - TruSculpt Flex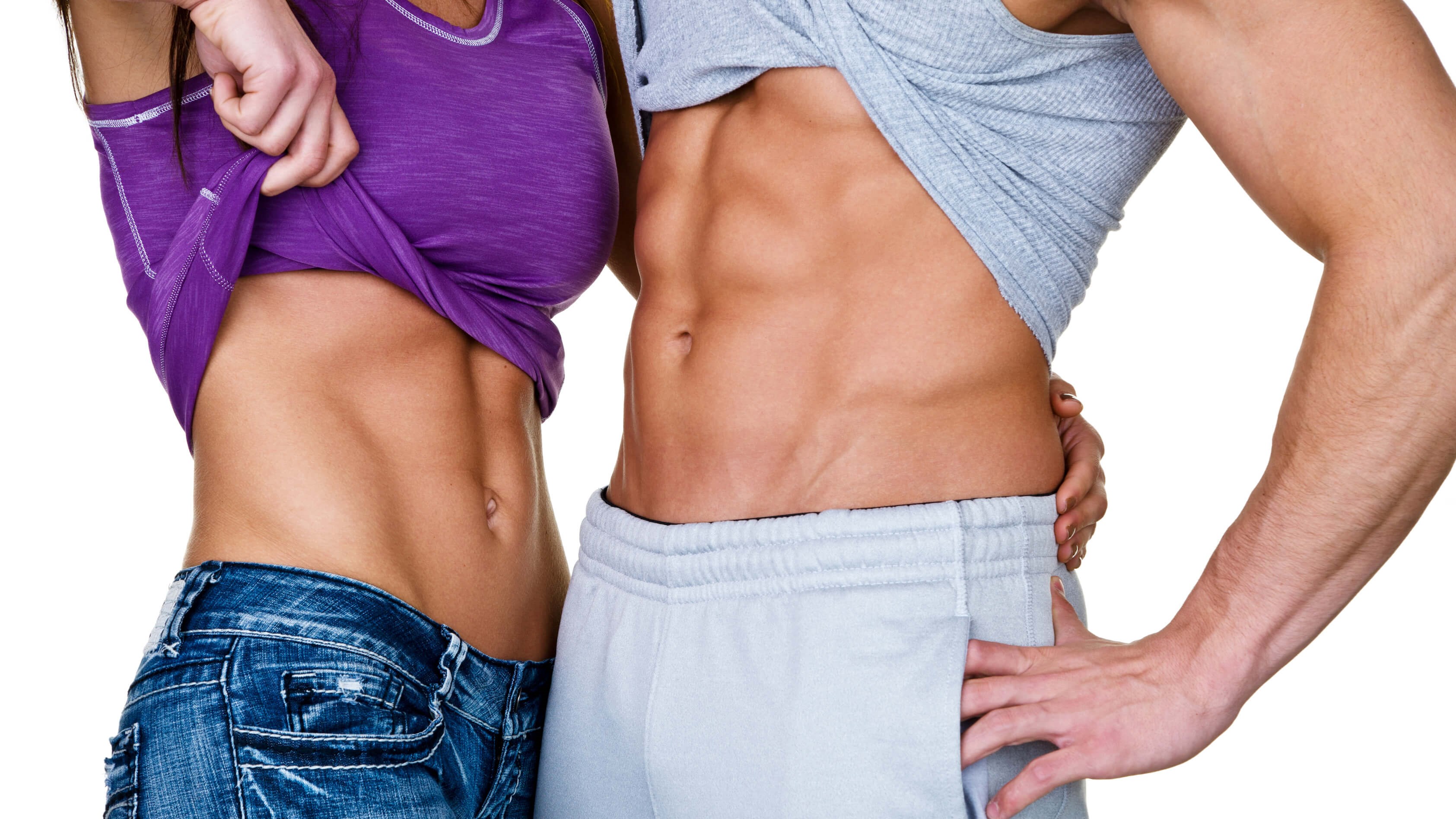 I think I've googled this exact question at least 20 times in my life. The answers have always ranged from diet, exercise, home workout machines, supplements and surgery. I've jumped from one bandwagon to another without seeing long lasting results. In the last few years, laser machines have joined that list and the technology is getting better and better. So after all this research, what have I learned?
Now the best way to get flat abs is a combination of treatments that include proper diet, exercise and healthy lifestyle, but sometimes that's just not enough. Body contouring treatments can give you that last push you need to not just get a flat stomach but a defined stomach. We've discussed Trusculpt flex and Trusculpt iD (incase you missed it: LINK) before but we've never talked about combination therapy.
Shaping the body is artwork as much as it's science. For most people defining muscle will get good results, fat melting can also give you a slimmer waist but the two combined is a force to be reckoned with. When you melt the subcutaneous layer of fat with the Trusculpt iD you also get tightening of the skin to give it that smooth look. Following that with the Trusculpt flex we can define the muscles and even taper the obliques to give the nice contour. This combination is great for the guys who work out but can't put in enough gym time to get the definition or the mom that wants her body back but doesn't want surgery. A cycle of trusculpt iD only takes 15min and the Trusculpt flex takes 45min. The Flex does have to be done in a series but for those with a busy lifestyle you get an intense workout in 1/10 of the time it takes in the gym.
Come in and myself or Dr. Desai would be happy to figure out the perfect combination for your body, goals and lifestyle.