How Effective Are PRP Treatments for Hair Loss?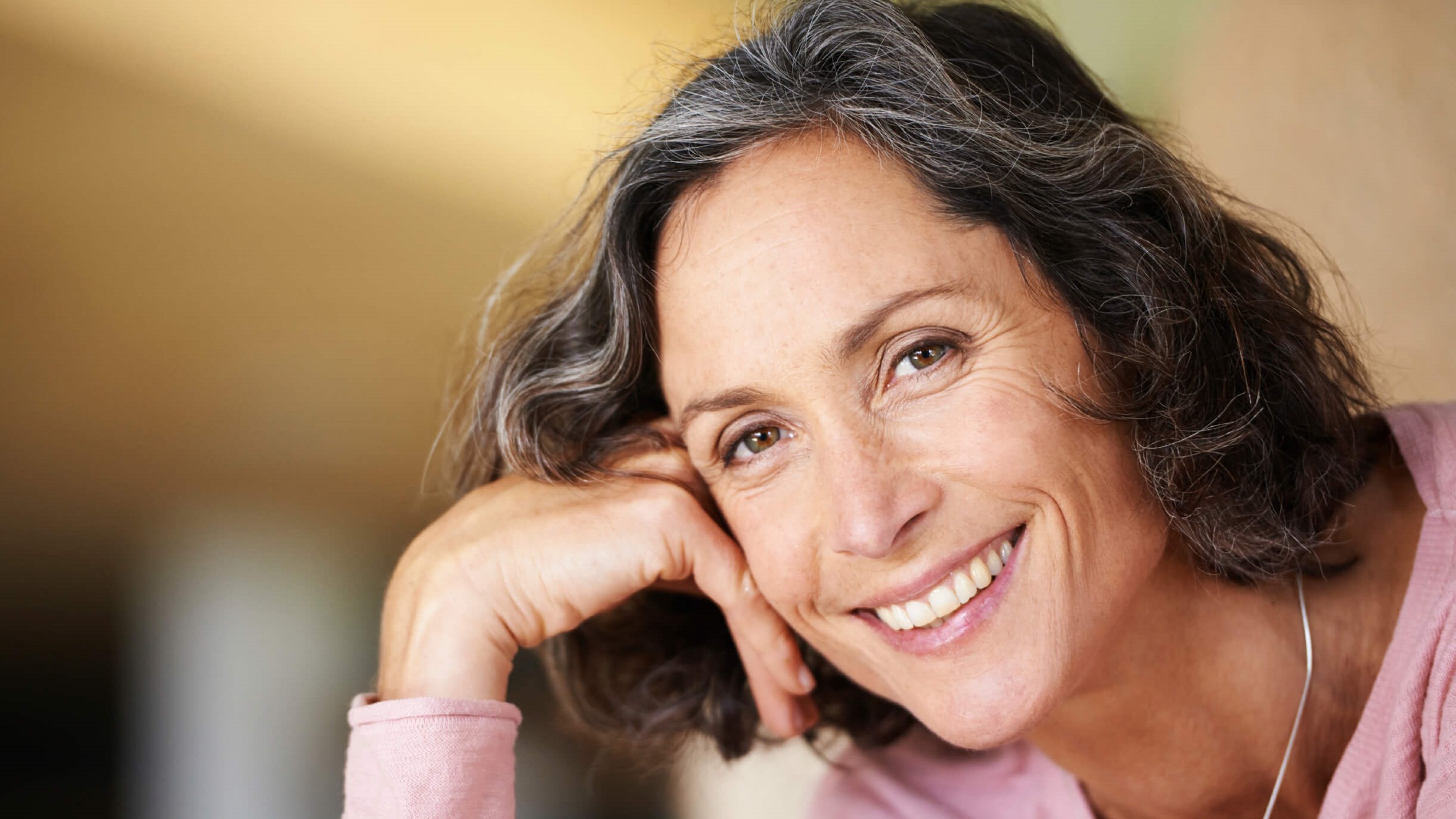 Whether you struggle with thinning hair or pattern baldness, it can be an embarrassing issue for both men and women. At Renew Laser & Skin, we offer PRP for hair loss as one of today's latest hair restoration methods. PRP therapy is a regenerative treatment that uses a patient's blood to promote hair growth without surgery. Our team of dedicated experts, led by certified physicians Dr. Nina Desai and Dr. Dhara Patel, are excited to offer the latest technology to tackle hair loss at their locations in Addison and Sugar Land, TX.
Read on to learn more from Renew Laser & Skin about this effective nonsurgical hair restoration treatment, including how it works and what kind of PRP results you can expect.
What are the causes of hair loss?
Both women and men can experience thinning hair or hair loss. As women get older, thinning hair or bald spots can be a byproduct of hormonal changes, such as menopause or a genetic condition called androgenic alopecia. For men, pattern baldness, receding hairlines, or hair loss become more apparent as more hair follicles go dormant with age. PRP for hair loss can be an effective treatment for patients in Addison and Sugar Land, TX who struggle to restore hair loss and feel confident again about how they look. PRP therapy could be a noninvasive solution for the right candidate and is a 3-stage process that includes:
A blood sample is taken from the patient
The blood sample is separated to extract healthy platelet-rich plasma
This platelet-rich plasma is then used for hair restoration treatments
How do PRP injections for hair loss work?
The platelets in our blood are comprised of protein-rich plasma that can stimulate new hair growth and act as a healing agent to eliminate bald or thinning spots. It is a regenerative treatment that is derived from a blood sample taken from the patient. The blood is placed in a sterile centrifuge, where healthy platelet-rich plasma is separated from other components. Those restorative platelets are then injected with a micro-sized needle below the scalp in the targeted areas. As an additional bonus, the platelet-rich plasma assists with the injection sites' healing process so the target area will heal quicker and be less noticeable. PRP for hair loss sessions typically take about an hour or less, depending on the target areas' amount and size. No downtime is needed so patients can return to their daily routine afterward.
How effective are PRP results?
Thinning hair, receding hairlines, and bald spots can be devastating. Nonsurgical hair restoration options, like PRP therapy, can stimulate new growth and restore volume and thickness. PRP for hair loss can provide dramatic results, so men and women no longer have to feel worried or self-conscious about their hair loss issue. Patients typically begin seeing new hair growth in about 4 – 6 months. During that time, patients will attend follow-up appointments at Renew Laser & Skin to monitor their progress and, if needed, get additional PRP injections for hair loss for optimal results. In most cases, patients may need to consider follow-up PRP treatments every 4 – 6 months to improve new hair follicles' health and continue to promote new growth.
PRP injections for hair loss are a popular therapy with proven results. Both men and women who are likely candidates can have restored volume and thickness in areas that once were lacking with PRP results. It is an easy, safe hair treatment option that offers virtually no chance of infection or rejection since a patient's blood supply is the primary source. After a thorough consultation with the experts at Renew Laser & Skin, they can determine if you are a viable candidate for this type of hair loss treatment or discuss other options. The science surrounding hair restoration is always changing. Dr. Patel and Dr. Desai also offer exosomes technology, a lab-derived growth serum that is more concentrated than PRP injections for hair loss, which stimulates the body to promote new hair growth.
If you are experiencing hair loss or pattern baldness, we invite you to contact our office and schedule a consultation at our convenient locations in Addison and Sugar Land, TX. Our certified physicians, Dr. Nina Desai and Dr. Dhara Patel, can help treat your hair loss condition so you look and feel young again. We look forward to hearing from you.