How Many PRP Treatments Are Needed to Regrow Hair?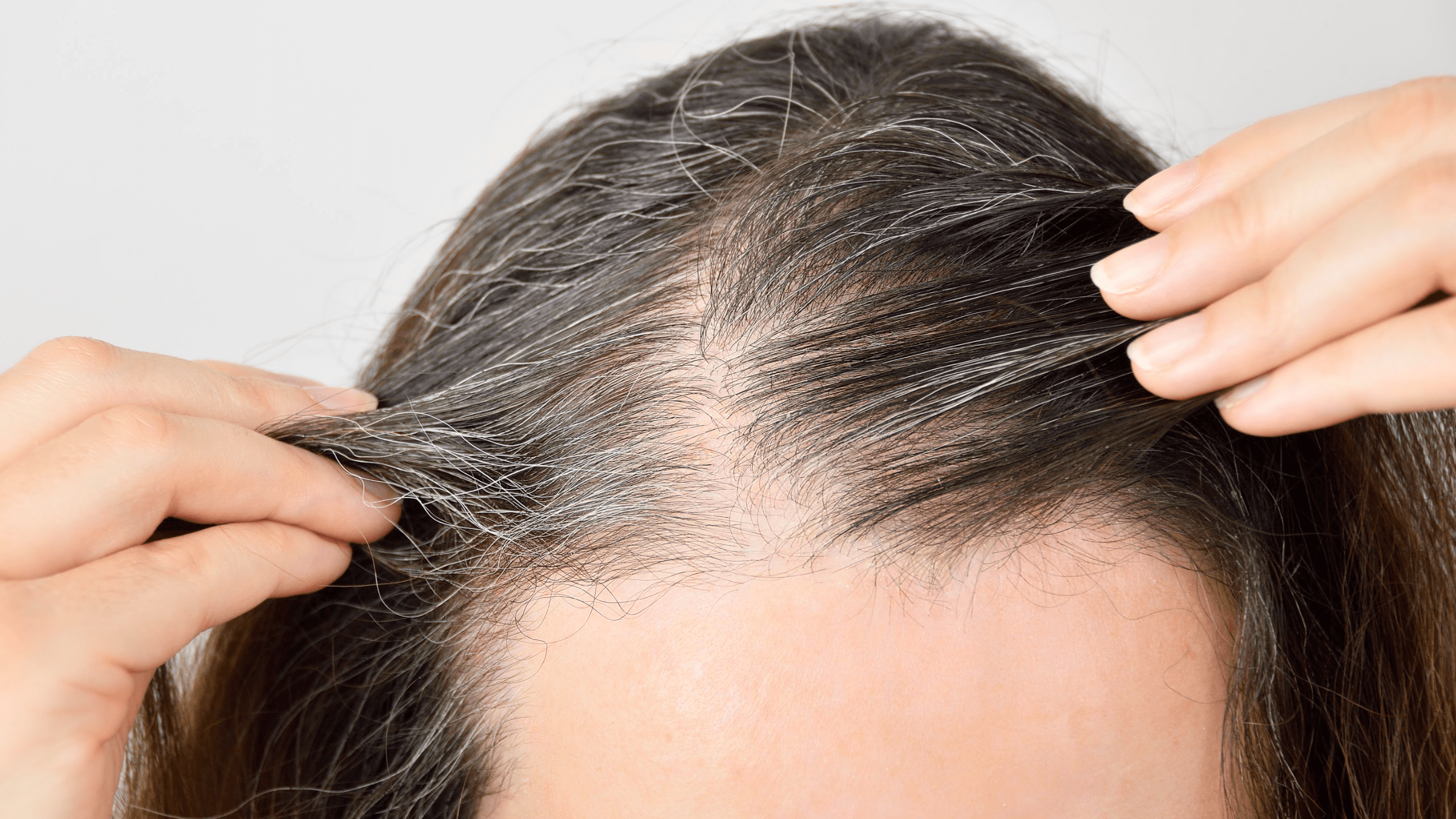 Thick and luxurious hair has always been associated with youth. People who experience hair loss often feel a loss of self-esteem and confidence. At Renew Laser & Skin, we understand the importance of having a full head of hair. In many cases, hair loss can be addressed with an advanced treatment called platelet-rich plasma (PRP).
PRP uses a small fraction of your blood to address hair loss in men and women. No matter your reasons for hair loss, visit experienced professionals Dr. Nina Desai and Dr. Dhara Patel in Sugar Land or Addison, TX. We can give you comprehensive details about the procedure, including the side effects of PRP and how many treatments are needed to work.
How does platelet-rich plasma work?
PRP is a natural procedure that uses the growth factors from your own blood. It has been used for years in various medical procedures to encourage healing and new tissue growth. Platelet-rich plasma is even commonly used when addressing signs of aging in the face. While using PRP for hair loss may sound intimidating, the treatment is nonsurgical. To determine if you are an ideal candidate, get an initial consultation in our office.
Who should get hair restoration treatment
During a PRP assessment, Dr. Desai or Dr. Patel will review your medical history to make sure you are healthy enough for this procedure in Sugar Land or Addison, TX. Patients with certain blood disorders may not be right for platelet-rich plasma at this time. We may also ask questions about your lifestyle habits and family history to determine the cause of your hair loss. If you are a candidate for PRP, we can create a custom treatment plan for you.
Thyroid conditions and hair loss
Many patients in Addison and Sugar Land, TX turn to Dr. Desai and Dr. Patel at Renew Laser & Skin because of hair loss due to thyroid conditions. The thyroid produces a hormone that helps with cell reproduction. When there is a thyroid hormone imbalance, the growth phase is essentially interrupted which can lead to thinning hair, hair loss, or balding.
Common in both women and men, hair loss linked to thyroid disease can affect body processes such as the development of hair at the root. Hair may fall out and not be replaced by new growth. Alopecia is an autoimmune condition associated with the thyroid that causes patches of hair loss or eventually baldness. There are also certain medications used for the treatment of thyroid conditions that can contribute to thinning or loss of hair. If you have a thyroid condition, be sure to discuss it with your practitioner to see if PRP treatments may help with thyroid-related hair loss.
How we treat hair loss in men and women
Hair restoration treatment is a simple, in-office procedure that does not take much time to complete. Our team members begin by drawing a small amount of blood from your arm, then placing it in a centrifuge to isolate the platelets from the rest of the blood. The platelets are administered to the scalp using a very fine needle to prevent discomfort. Since platelet-rich plasma is taken from your own body, there is no danger of allergic reactions or hypersensitivity.
Results and side effects of PRP
The side effects of PRP are mild following treatment. Some people notice inflammation and sensitivity to the scalp for a short period of time. Patients are advised not to take any medications that may interfere with the healing process. Renew Laser & Skin will let you know what to expect and how many treatments are required before you can see any results. Hair growth improvements can be seen in several months, depending on the amount of hair loss involved as well as your cosmetic goals.
Using PRP for hair loss
Hair loss in men and women is more common than you think. If you have a thinning hairline and are looking for a natural hair restoration treatment, there is no better option than platelet-rich plasma. The experienced professionals at Renew Laser & Skin offer solutions to meet your needs. To schedule your initial hair assessment in Sugar Land or Addison, TX, contact Dr. Nina Desai and Dr. Dhara Patel. We are dedicated to your success in hair restoration.