Skin Resurfacing with Fraxel Lasers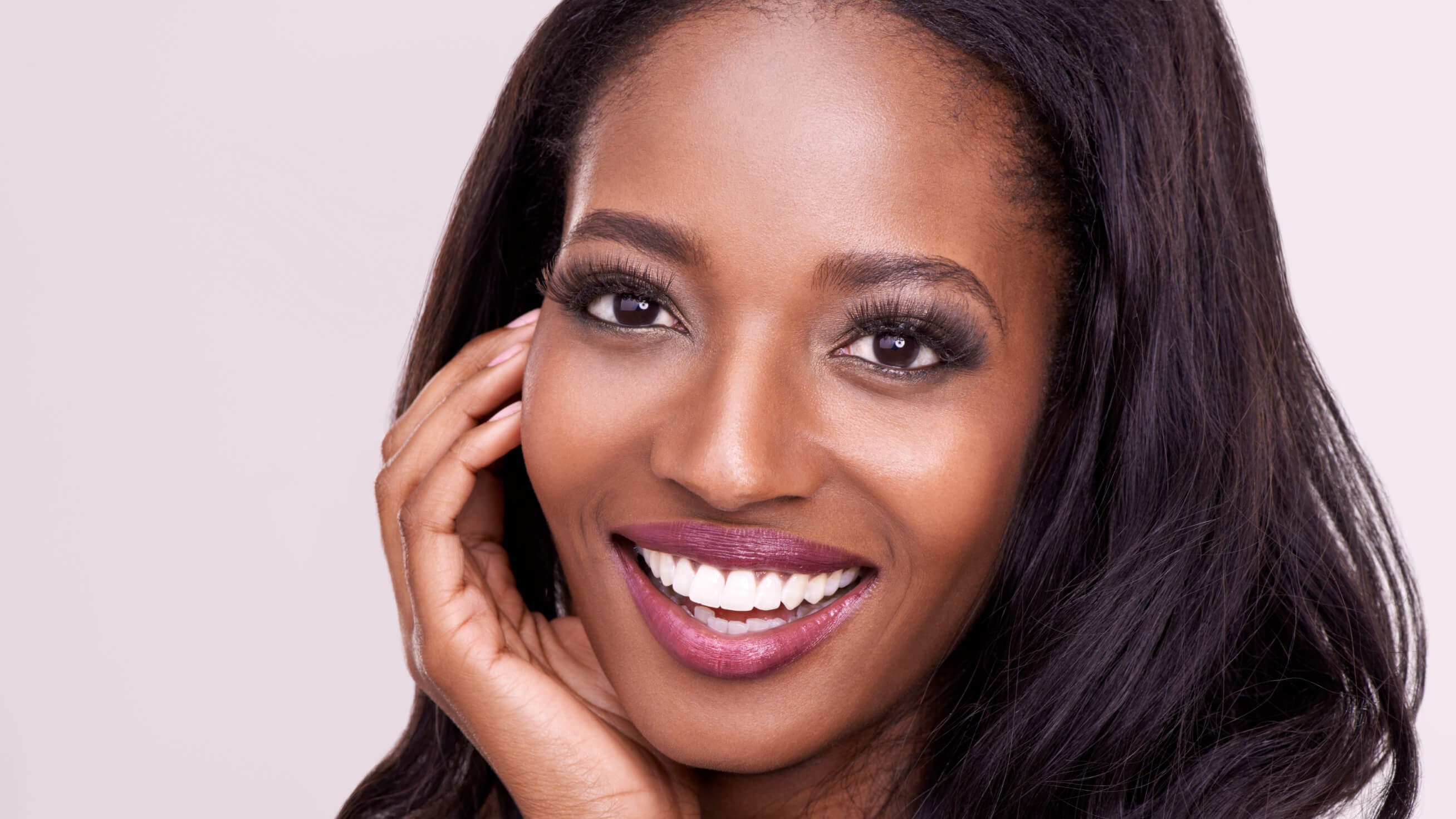 If you've dabbled in the aesthetic world, you have heard something about CO2 fraxel lasers. Laser resurfacing is still our go to treatment for fine lines, wrinkles, acne scarring, and just general rejuvenation. While CO2 fraxel lasers are still around, technology is making this treatment better and finding ways to minimize the downtime. Here are the most common: The Good, The Bad, and The Ugly of Skin Resurfacing.
The Good: The results make you look 5-6 years younger.
The Bad: They look like a burn victim.
The Ugly: It takes at least 2-3 weeks of downtime.
Most of our patients love the idea of skin resurfacing but their one hang up is they don't have time away from work, social events, family gatherings etc. You may remember reading about this laser for vaginal rejuvenation but like every good woman, she can multitask. Juliet is a semi-fraxel laser which means we can treat without the downtime of a fraxel laser. The flip side though, is that you do need to do the treatment in a series instead of just one.
The results however are phenomenal. Treatment time only takes 20-30 minutes and patients experience mild redness that lasts less than 24hrs. Some patients may also have a little bit of peeling the first 2-3 days but nothing you can't put make up on and go about your daily schedule. Many of my patients are impressed with their results and tell me, "Dr. Dhara Patel, why did I not do this earlier?". At Renew Laser & Skin, we recommend that you stay out of the sun as it can irritate the skin further, which is also why this is a wintertime procedure. Usually people need 2-3 treatments spaced out anywhere from 5-8 weeks apart. If you're wondering whether you're a candidate for Juliet Facial Rejuvenation, Renew Laser & Skin Sugar Land, Dr. Nina Desai and, myself, Dr. Dhara Patel can customize treatment that fit your needs.