The Beauty within the Pandemic Beast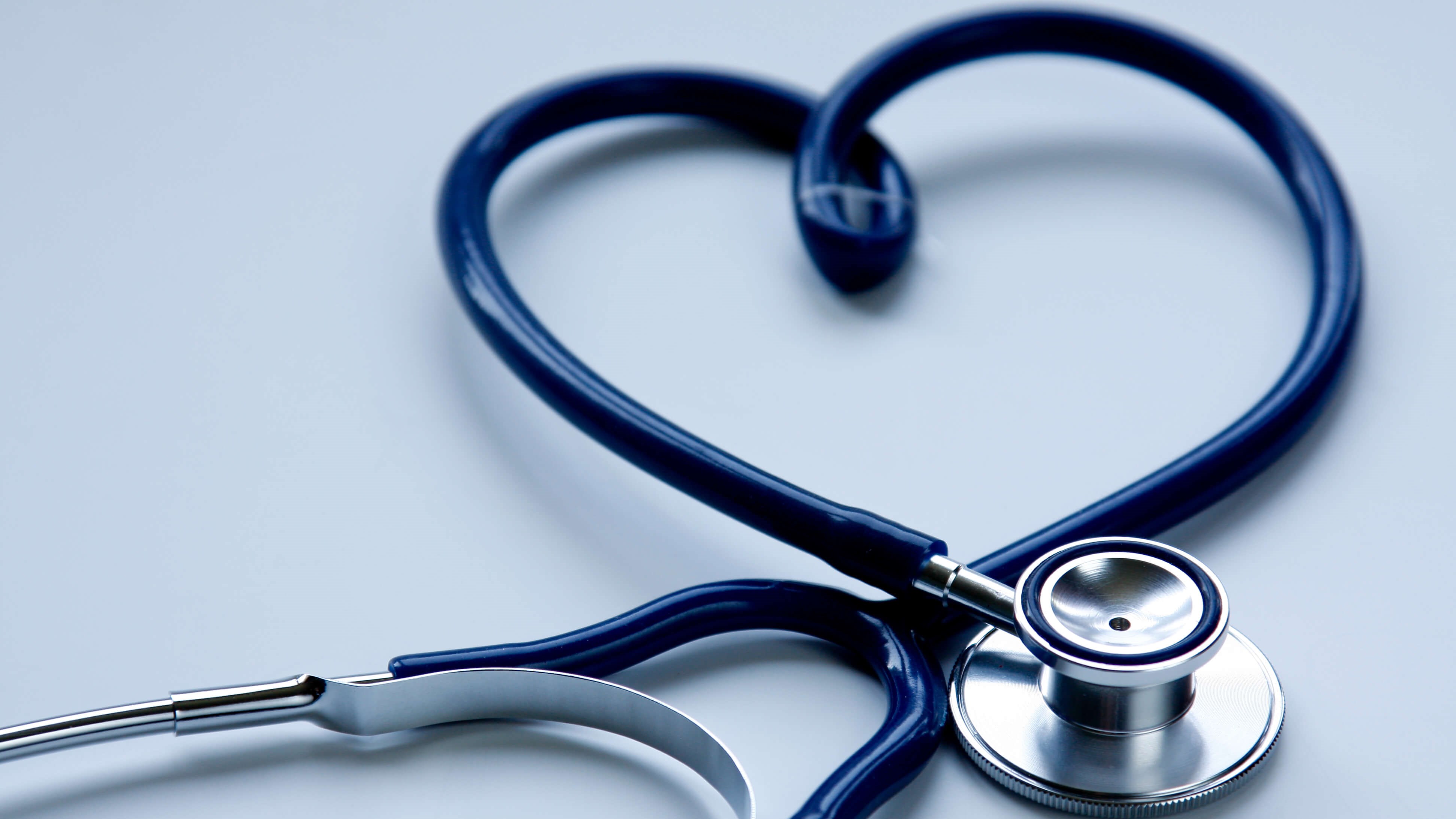 The spring of 2020 has turned our world upside down and changed our lives in a way we will never forget. Personally I have gone through every emotion so many times in a day that my head is spinning. The physician side of me wants to arm for battle, the mother and daughter in me wants to wrap my kids and parents in a bubble, the wife in me never wants my husband ( a physician on the front lines) to leave the house, and the friend in me has never wanted to hug someone so tightly before. As we all try to wrap our minds around this beast, I feel the only way to survive it is to see the beauty within.
For me the beauty of the pandemic has been spending time with my kids I wouldn't get otherwise. It's been the senior class of 2020 that are missing their final months but gracefully finding alternative ways to commemorate this time. Companies changing their factories to make masks and gowns for healthcare workers. Artist's use their talent to lift our spirits with free concerts online. Restaurants sharing their secret recipes until their customers can come back. Communities rallying around their local businesses for food and groceries. Teachers with no time to train and no extra pay are holding virtual classrooms to keep normalcy for our kids. While I am by no means downplaying the severity of the situation and the countless lives lost, I want to do what I do best: show you the beauty that's already there.
We all by now know the proper way to wash hands, wear gloves and a mask. We know to keep a 6 foot distance, and stay home for everyone's safety. I want to take this opportunity not to discuss skin care but self care. Finding ways to adapt to a situation is what humans do best. I know you are all doing virtual happy hours, and family dinners. Fitness classes have turned into community walks and bike rides. However the physician in me also knows the power of the human touch. Social distancing can be taxing in unimaginable ways for all. It's also okay to feel overwhelmed by all quality time with our loved ones right now, don't forget to find ways to take care of yourself.
With all the devastation this virus has left behind, I hope it has also taught us to appreciate our teachers, husbands have learned what their stay at home wives "do all day", and we have bonded with our kids like never before. As we move on, and we will move on, I hope we don't forget these lessons. Since Dr. Desai and I have always shared our skin care secrets, we want to offer our support as physicians and friends. If any of you have questions about the situation or feel you need to talk to someone and don't know where to turn, please know you can count on us to be there. You are welcome to reach out to us at the office number 832-491-2852 or Schedule a Video Consult by emailing us at [email protected].