Vaginal Tightening at Home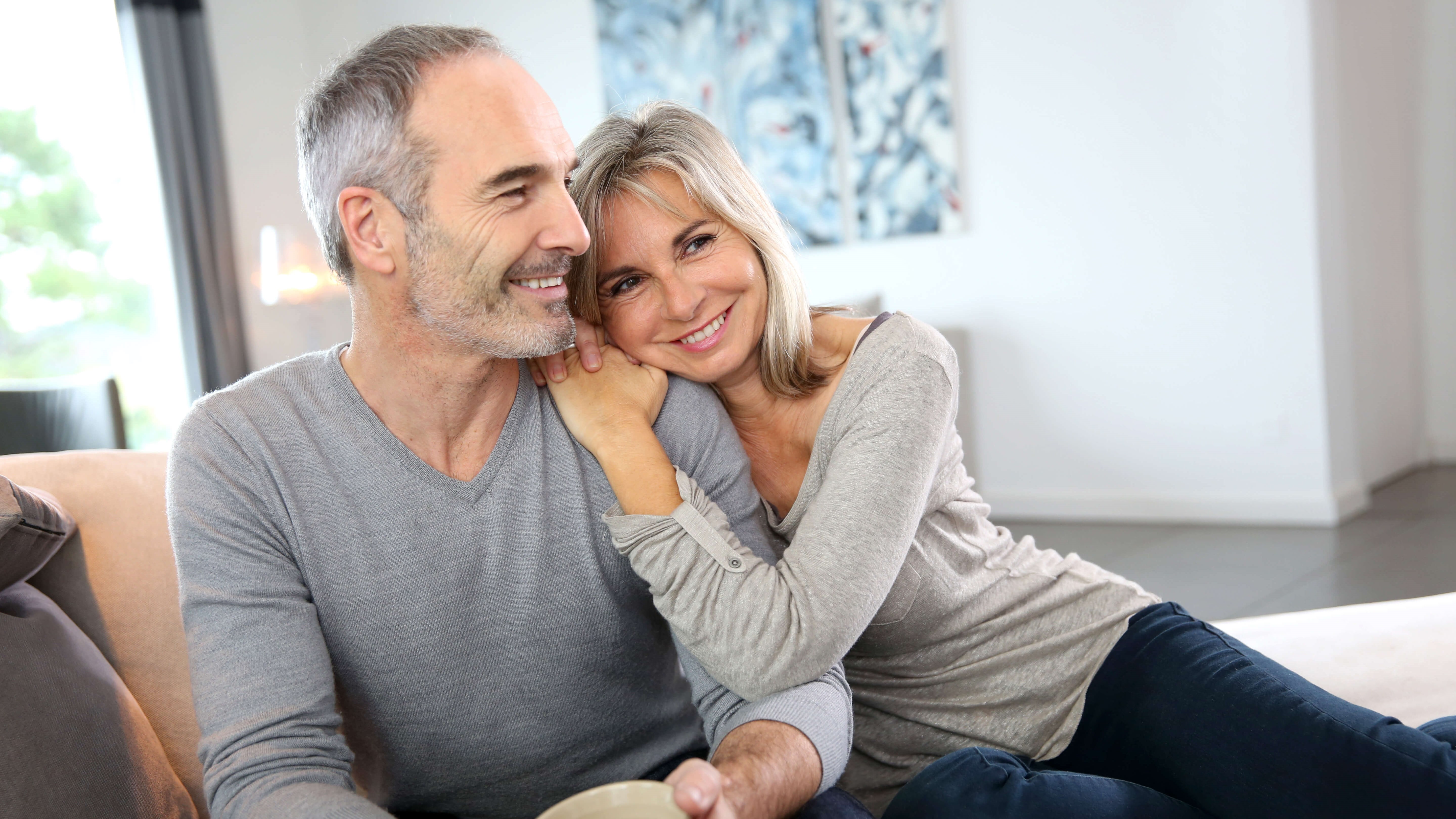 Don't you wish doctors had a magic wand that would make your treatments last forever? As much as I would love to have a magic wand that accomplishes that for all of the treatments we provide, I don't have my fairy godmother license yet. I do however have good news.
If you remember we talked about vaginal rejuvenation in a previous blog with the Juliet device. Juliet is a phenomenal device that improves vaginal health. Those of you who have already done your treatments...guess what? I have a magic wand.
It's called the Vfit Plus. This little guy was developed by Joylux Inc., a company started by women to create innovative products for pelvic floor wellness. It looks and operates like any other vibrator but looks can be deceiving. The tip of the Vfit has UVfree LED lights in a 662 wavelength. What does that mean for you? We have used LED lights in the aesthetic industry for many years. LED (red light) works by stimulating cellular activity, including fibroblast activation for collagen production. It works the same way with vaginal mucosa. Juliet has already jump started this process, Vfit just keeps it going.
It also delivers gentle heat to increase blood flow to the area which increases the delivery of growth factors to the vaginal mucosa as well as hydration for soothing. At the risk of sounding like an infomercial "but wait! There's more!!" Vfit has several sonic vibration modes that help contract the muscles of the pelvic floor to strengthen them. It's doing your Kegels for you. The fact that it's fun to use is icing on the cake.
By keeping the collagen stimulation going, the Vfit can be used alone or post Juliet treatments, so you can go longer between your maintenance therapy. Still have questions? Come by and we would be happy to answer them for you. Now you can tell your significant other that your doctor told you to use a vibrator.