What Are The Side Effects of An IPL Photofacial Treatment?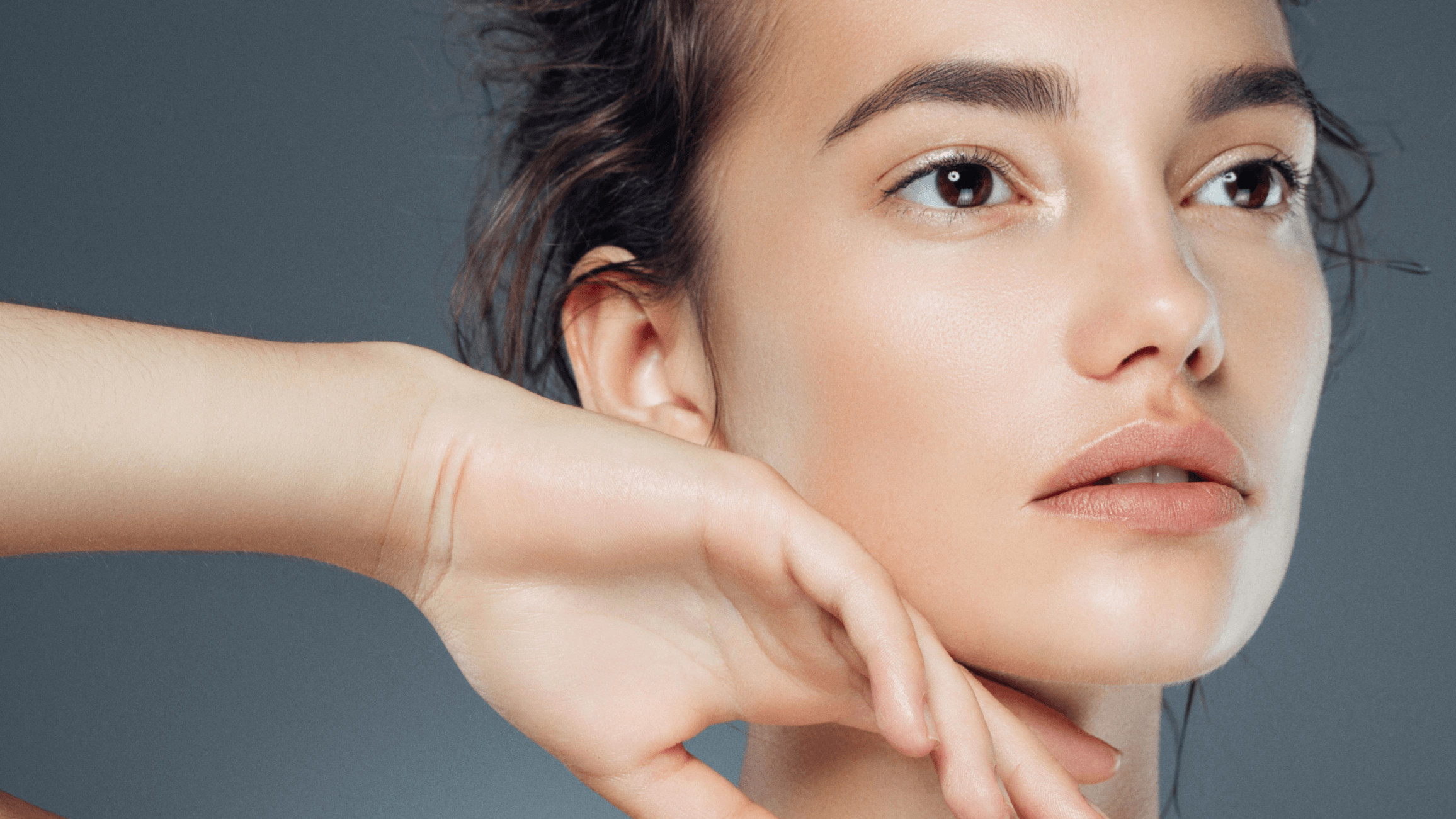 Today, men and women have several options for choosing the right treatments for their skin care needs. Thanks to advancements in cosmetic technology, there are many ways to hit the refresh button on your appearance without the need for invasive surgery. BOTOX®, dermal fillers, and skin rejuvenation treatments like a HydraFacial® or IPL photofacial are just a few ways to address skin concerns and have a fresh, new look. Limelight IPL laser treatments are a noninvasive approach that can be customized for each person, and the experts at Renew Laser & Skin are excited to offer it.
At Renew Laser & Skin, Drs. Dhara Patel and Nina Desai will listen to your concerns to create a customized plan to tackle any skin issues and promote healthy-looking skin. They have been helping many patients rejuvenate their skin in the Addison and Sugar Land, TX area.
What is IPL photofacial?
IPL photofacial treatments offer patients in Addison and Sugar Land, TX a fantastic way to treat a wide variety of skin concerns. The IPL procedure, or intense pulsed light technology, uses light energy to help minimize hyperpigmentation, reduce blood flow to broken capillaries, tackle dark spots, and stimulate collagen production. The new collagen with this skin rejuvenation treatment softens a patient's appearance by reducing the effects of aging, such as fine lines and wrinkles, enlarged pores, uneven skin tone, and more.
What happens during this skin rejuvenation treatment?
Limelight IPL laser treatments can treat a broad range of skin concerns and generally take about 45 – 60 minutes. During photofacial therapy sessions, patients must wear protective eyewear. After a cooling gel is applied to the target area, a handheld device will gently deliver precise amounts of laser energy deep in the target area, causing microscopic lesions to promote a fresh new layer of tissue and ramp up collagen production. Collagen is a vital protein that the body naturally produces and is the main component behind a person's skin looking firm, smooth, and healthy.
Are there any IPL photofacial side effects?
After a Limelight IPL laser treatment, the skin will look tighter and brighter in appearance. Slight redness after IPL photofacial sessions and some inflammation is normal. However, this noninvasive procedure requires no downtime. Patients can resume their normal daily activities almost immediately afterward. Any redness should subside and be less visible after a few hours, or patients can apply a cold compress to help minimize any pink skin tones. Patients should avoid direct sun exposure for at least a week and always use sunscreen daily to protect their Limelight IPL laser treatment results.
IPL photofacials are a fantastic skin rejuvenation treatment for men and women looking to reboot their skin's appearance and have a youthful glow. It can be customized to treat skin issues while increasing the anti-aging help of collagen production. An additional benefit is that IPL photofacials typically cost less than more invasive procedures, like a facelift. It is generally recommended that patients return to Renew Laser & Skin for an additional 3 – 5 treatments, scheduled every three weeks until complete for optimal results.
Are you ready to have a fresh, new look? Our team of skin care professionals, led by Dr. Nina Desai and Dr. Dhara Patel, are excited to assist their patients with the latest skin rejuvenation treatments at our locations in Addison and Sugar Land, TX. Contact Renew Laser & Skin to schedule your Limelight IPL laser treatment consultation today.