What can I do during Pregnancy?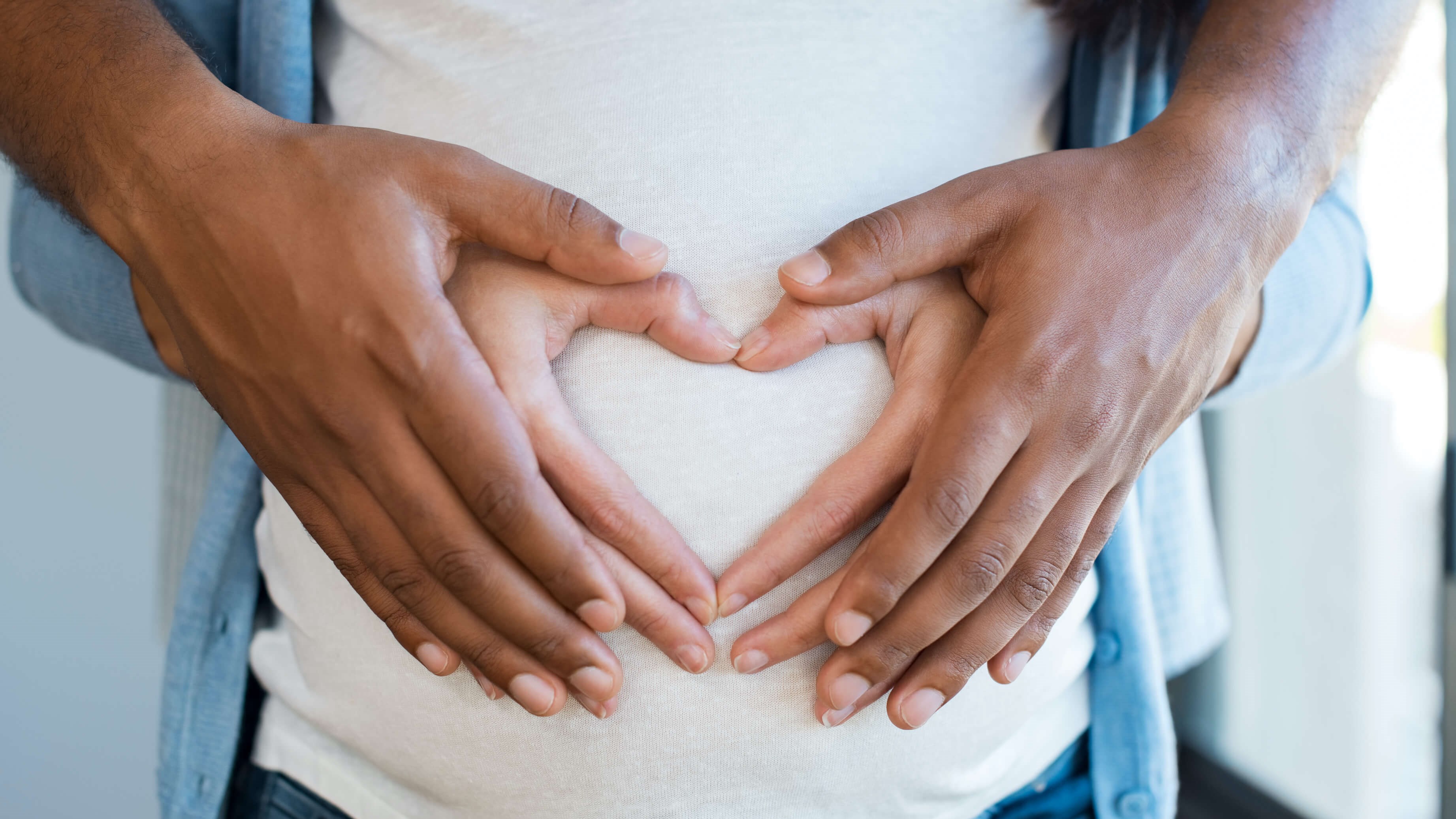 Being in a female driven industry, this is a question we get frequently. The joys of pregnancy come with a lot of extra changes we don't love like acne, oily skin, and increased hair growth to name just a few. This is also a time when my patients are restricted in their routine skin care as well as anti-aging procedures. Not wanting to lose the momentum they often seek alternative treatments. While most procedures are not advised during pregnancy don't fear Renew Laser & Skin in Sugar Land can always find ways to keep the prejuvination going.
Skin changes can be so extreme during pregnancy that sometimes the easiest place to start is your day to day skin care regimen. During pregnancy most acids are not baby friendly like retinol, tretinoin or salicylic acid. However glycolic acid and lactic acid are perfectly safe to use. Hydration can also be a little tricky, if my patients end up having oily skin, I try to switch them to a gel or serum based moisturizer. Sunscreen is even more important during this time as women become more sensitive. Let's not forget about melasma as pregnancy is a big trigger for it. A good sunscreen as well as a vitamin C serum is key to protect against pigmentation.
Since lasers treatments are avoided during this time, I have my patients get customized facials through the pregnancy and breastfeeding time. If they don't have a problem with acne, Hydrafacials are a great way to keep the skin looking young and moisturized. HydraFacial is a quick 30-minute treatment that is suitable for all skin types, with serums and add-ons to target a variety of concerns. This treatment is chock full of peptides, and antioxidants which help to provide that gorgeous glow.
For those of you already using Botox/Dysport/Xemoin/Jeuveau for wrinkle prevention, there are still ways to keep the anti-aging momentum going. When I was pregnant and breastfeeding with my second baby I fell in love with PRP Microneedling. This is a time when thanks to the baby and all the vitamins our blood is rich in nutrients and guess what, that's plenty to go around. Microneedling stimulates collagen production and the PRP gives it that extra boost to prevent fine lines, wrinkles, skin laxity and correct any texture changes.
No matter what skin changes you go through, Dr. Nina Desai and Dr. Dhara Patel at Renew Laser & Skin in Sugar Land, can give you that beautiful mommy glow.