Why do I need Collagen?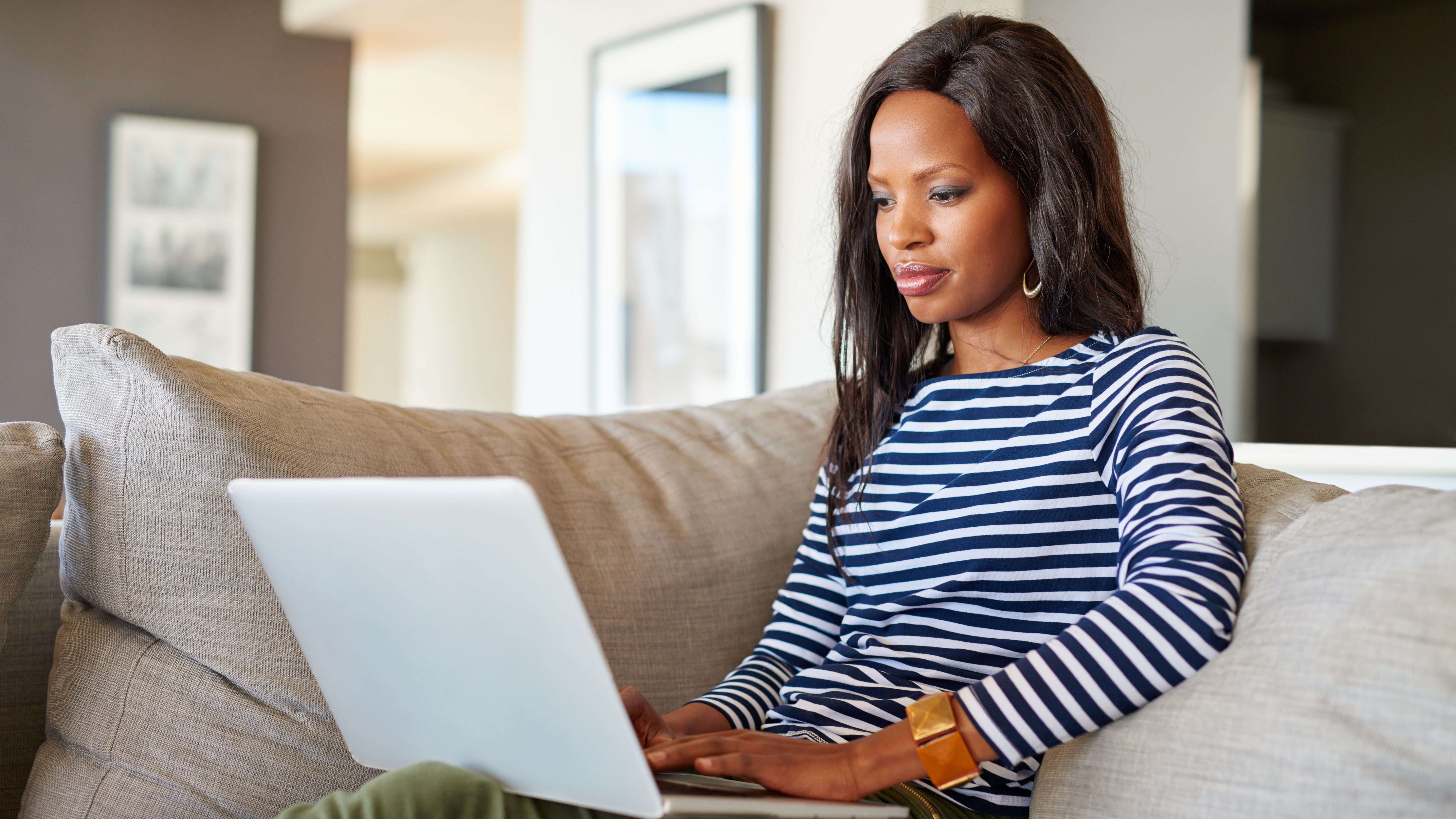 In the last couple years I feel like I'm seeing the word collagen written on everything from skin care products, vitamins and supplements. If you're a newbie to our industry, you may be wondering why the obsession over collagen? What is it? Why do you need it? Well I will tell you.
Collagen is one of the most abundant proteins found in our body. It is the structural protein in bone, ligaments, tendons and most important to me the skin. This is the framework that holds our skin up.
Why do I need it?
Well as we age the collagen in our skin gets looser over time. Every year after the age of 30 the rate of collagen production decreases. So if you're grabbing your face and trying to pull everything up, now you know. It also doesn't help that gravity keeps trying to pull everything down anyways.
How do I get more?
There are so many ways to boost collagen. Skin care is a great way to stay ahead of the collagen loss on a daily basis. Be careful of the products you use though. You want to make sure you used collagen products that absorb. If the collagen can't penetrate past the superficial layer of the skin, your product isn't doing anything. Also remember the role of skin care is first and foremost prevention. Replacing lost collagen is best achieved with in office treatments.
When should I start?
The rate of collagen loss increases significantly after 30. Skin care can be started at anytime, as it is preventative. Anti-aging treatments are recommended, genetics and other factors, like stress, history of acne, medical conditions such as rosacea, can also contribute to areas that may concern you over time.
We have over 7 different procedures that stimulate collagen. If you've been to Renew Laser and Skin you know that both Dr. Desai and I rarely do the same procedure repeatedly. Through experience we have found that you always get better results when you mix things up. Not everyone is a candidate or will benefit from every procedure which is we tailor our treatment plans to the individual. Anti-aging procedures are all geared towards building collagen. Let us at Renew Laser & Skin, help rebuild your collagen.