Will An IPL Photofacial Fade My Acne Scars?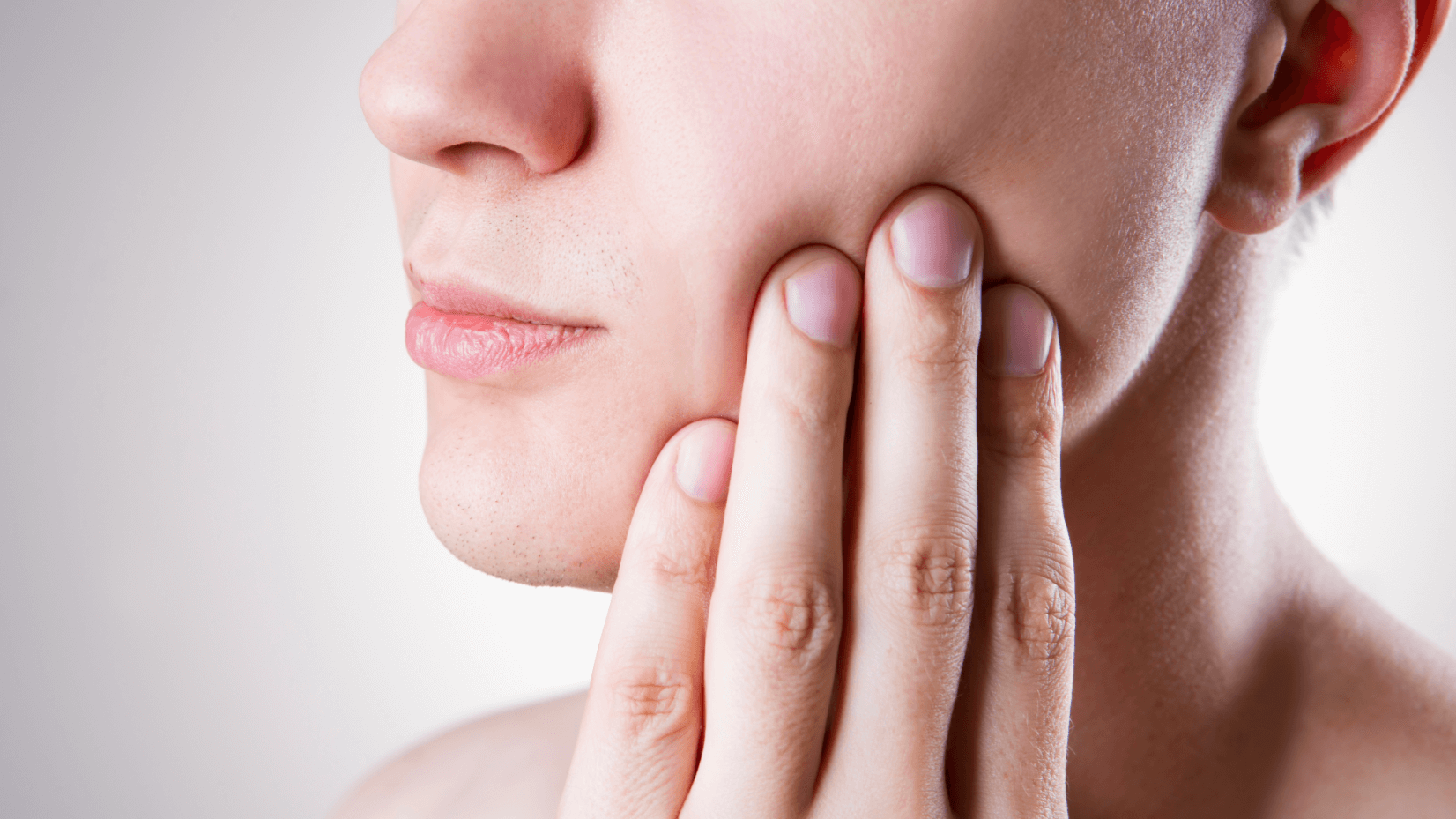 When you want to fade acne scars and improve how your skin looks, an IPL photofacial in Sugar Land or Addison, TX can help. At Renew Laser & Skin, Dr. Nina Desai and Dr. Dhara Patel perform a skin analysis to see if a patient qualifies for the Limelight photo facial. This skin rejuvenation facial helps both men and women with uneven skin tone or acne scars. It is also beneficial for those with active breakouts too as it kills bacteria and expedites the healing process.
 
An IPH photofacial is noninvasive and uses intense pulses of light that heat the skin to regenerate skin cells and increases collagen production. What results is brighter, healthy-looking, and even-toned skin. It can treat both brown and/or red pigmented areas on the skin.
Am I a candidate for a photofacial?
During a skin analysis at either our Sugar Land or Addison, TX offices, we can determine if you qualify for an IPL photofacial. This photofacial works well as it goes deep into the layers of the skin to improve different complexion concerns, such as acne scars or uneven skin tones. Best of all, there is little to no recovery necessary. An ideal candidate for IPL photofacials is someone with:
Acne scars

Acne breakouts

Rosacea

Brown spots (hyperpigmentation)

Sun damage

Visible pores

Fine lines

Wrinkles

Sun and/or age spots
At a consultation, our doctors can tell you if you qualify for this skin rejuvenation.
What is an IPL photofacial?
At Renew Laser & Skin, one of our experienced aestheticians will perform an IPL photofacial in a private treatment room. Treatment takes about 20 – 30 minutes. To prepare for your photofacial, we will clean and dry the skin to be treated and cover your eyes with shields. It is performed using a handheld device with intense pulsed light that passes over the skin and emits pulses of laser energy. We deliver precise amounts of light energy to treatment areas. The light passes through the surface of the skin to help reduce blood flow to broken capillaries, to stimulate collagen production, or to fade acne scars. The new collagen will soften the appearance of the skin and reduce signs of aging. Some patients experience mild discomfort, but they say it is usually tolerable.
Recovery from IPL
There is no real recovery with a photofacial. However, patients may look swollen and pink for a day. Dr. Desai and Dr. Patel recommend that their patients apply a cream on the skin to promote healing and help with irritation. Anti-inflammatory medication is prescribed to help with swelling. For the next few days, any irregularities rise to the surface of your skin and begin to flake away.
Can I get multiple IPL sessions?
While you will have visible skin improvements after your first treatment, your skin will look best after multiple photofacial sessions. We recommend most patients in Sugar Land or Addison, TX get 3 – 6 sessions of IPL, scheduled monthly. This is recommended as it delivers gradual improvements to the skin. Each treatment will gradually fade scars or spots and other surface irregularities. This produces the most lasting skin improvements.
Achieve glowing skin with this skin rejuvenation
When you notice skin irregularities, such as acne scars, you may be interested in an IPL photofacial that can fix your skin in Sugar Land or Addison, TX. At Renew Laser & Skin, we use this treatment to treat acne scars, brown or red spots, and to restore a radiant glow to the skin. To schedule a consultation with Dr. Nina Desai or Dr. Dhara Patel for a skin analysis and to learn if you're a candidate for a photofacial, call us today.